Accel Automation is a provider of engineering and software development services.
Services Provided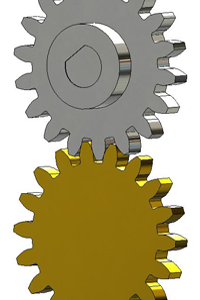 Mechanical Design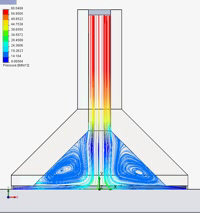 Engineering Analysis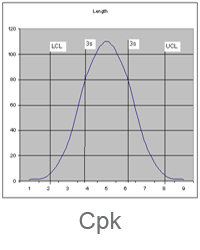 Manufacturing Engineering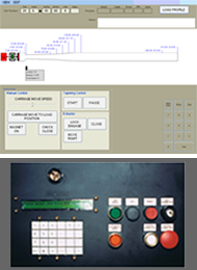 Control System Design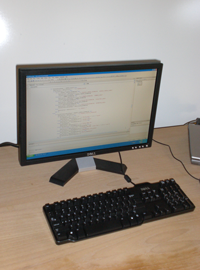 Software Development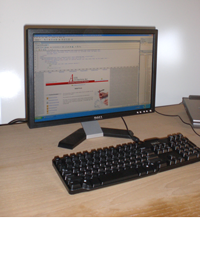 Web Development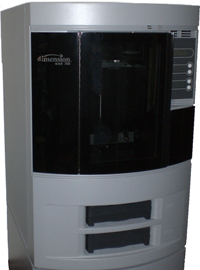 Rapid Prototyping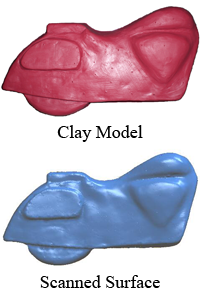 3D Scanning

Accel Automation derives its name from its core expertise which is the development of automated manufacturing systems, however product design and development make up many of the projects we work on.

The staff of Accel Automation is highly innovative, and possesses exceptional analytical skills. Through innovation and a thorough evaluation of specifications, Accel Automation strives to create simple and robust designs that work consistently and reliably.

Our customers are often small or start-up companies which are looking for additional intermittent engineering support without the hassle and long-term cost of expanding their staff.

Accel Automation can provide you with the tools and expertise you need to accelerate your development and to help you accomplish your objectives on time.

Click here to download a brochure about Accel Automation, Inc.



Copyright &copy 2008 - 2010 Accel Automation, Inc.